NGF_COCONUT
•
NGF_GLUTEN
•
Cinnamon Doughnuts
 We have been asked for our cinnamon donuts to be available for order. We listened...
Important: Please select an exact pick up time, as the donuts will start being made 2 hours before that to ensure freshness.
Donuts must be consumed on the same day, they will not be nice the next day.
We do use soy, gluten,nuts, and other allergens in our facility, so there is a possibility of cross contamination, we take all necessary precautions to prevent contamination, such as separate preparation, separate storage, product labels, extensive and ongoing staff training. We also hold a 5 star food safety rating for our high practise standards.
Non Gluten Free:

Gluten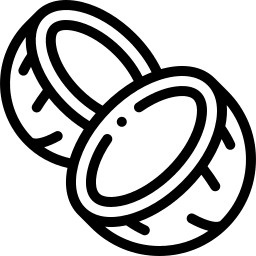 Coconut
This cake is available for pickup. Choose the date and time of pickup in the cart.