Raspberry White Chocolate Cheesecake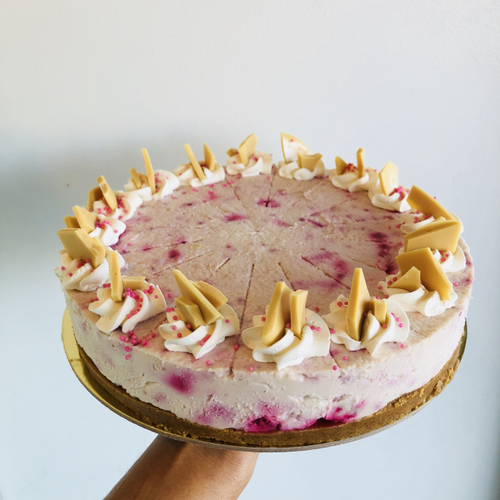 gluten-free option
•
NGF_COCONUT
•
NGF_GLUTEN
•
NGF_SOY
•
Raspberry White Chocolate Cheesecake
Raspberry White Chocolate Cheesecake, one of our favourite flavour combinations!
Serves 16 people.
Please read our Terms and Conditions for more information on allergens and queries related to it.
We do use soy, gluten,nuts, and other allergens in our facility, so there is a possibility of cross contamination, we take all necessary precautions to prevent contamination, such as separate preparation, separate storage, product labels, extensive and ongoing staff training. We also hold a 5 star food safety rating for our high practise standards.
Non Gluten Free:

Gluten

Soy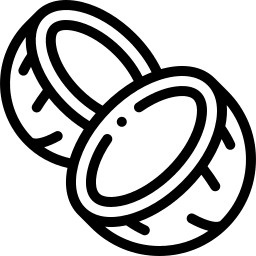 Coconut
Gluten Free:
Gluten Free Chocolate Flavour
This cake is available for pickup. Choose the date and time of pickup in the cart.